Our Services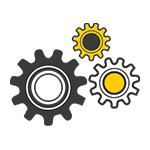 Is your company already using Air Navigation Pro and is looking for a solution to collect data and re-use them for other purposes? Our team can develop different types of systems such as API to communicate with Air Navigation Pro and integrate it into your existing technology.
Over the years more and more companies have been using Air Navigation Pro in their daily business. It is a simple tool for pilots to plan their flights. Air Navigation Pro can also be fully customized for business purposes such as a real time invoicing system. Some of our business clients like airline operators or helicopter transportations companies are already using a customized version of Air Navigation Pro that is completely integrated with their own ERP System that allows pilots to invoice their clients directly using air navigation data.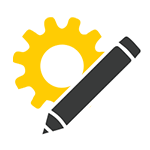 If Air Navigation Pro can easily be integrated into 3rd-party systems, it can also be customized for your own needs.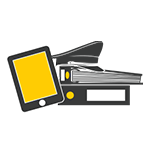 Not only Air Navigation developed its own suite of products, but thanks to our portable codebase, we can also adapt Air Navigation Pro technology to fit your needs. All our core components like synthetic vision, moving map, weight & balance, etc. can be deployed in various operating systems like iOS, Android, Windows or Mac OS X.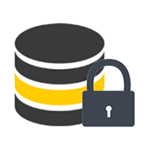 Should you need a private database with your own waypoints or should you wish to add a custom private chart into Air Navigation Pro, do not hesitate to contact us. At Air Navigation we developed advanced knowledge of georeferencing. We are working with chart suppliers from all over the world.
Thanks to our server and our web platform we can offer you different kind of services such as:
• A dedicated area on our server with private access to our database platform where you can create and register your own private waypoints
• Georeferencing services so you can fly with your own charts.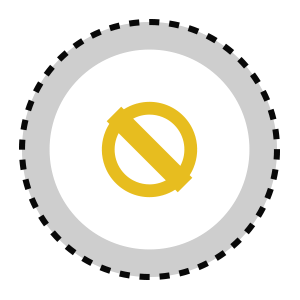 We provide Aviation software with licensed data (including our constantly updated Worldwide database of 210,000+ waypoints, 65,000+ airspaces and much more).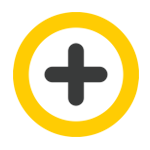 At Air Navigation we believe that nothing is impossible. This is why it is important for us to meet our clients and see how we can help them to make their business daily life easier.
You have an idea and would like to challenge us to solve it? Do not hesitate to contact us to set up a discussion. We would love to hear from you.